About Palmyra's Great Give
About Palmyra's Great Give
The countdown has begun for the 5th Annual Palmyra's Great Give!
The area's most generous day of giving hosted annually by PABA (Palmyra Area Business Association) is set to return on Thursday, September, 21st, 2023.
For the past 5 years, Palmyra's Great Give has mobilized more than 400 people to invest over $150,000 into local organizations in the Palmyra area. Nonprofit organizations, churches, schools and several other types of organization are eligible to participate in the giving day. Local organizations get access to a secure and reliable fundraising platform, robust support, and most importantly, they get to leverage attention and momentum generated by so many working together to spark generosity in and across Palmyra.
Eligible organizations are welcome to register for the 5th Annual Palmyra's Great Give during the EARLY BIRD Registration from August 1st - August 31st. 2023.
Learn about eligibility requirements, registration fees, and more by visiting our FAQ page.
For questions or comments, please email palmyrasgreatgive@gmail.com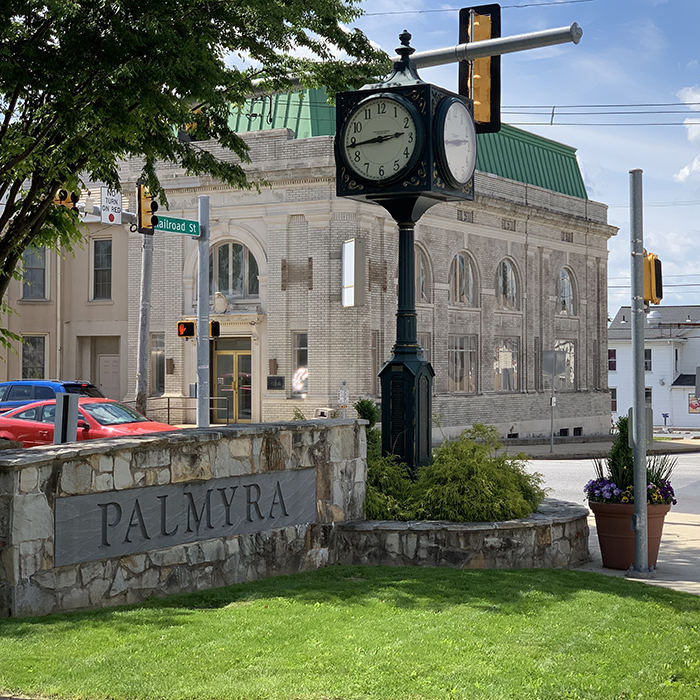 Leaderboards
Prize winners announced!
Congratulations to all Palmyra's Great Give 2023 prize winners and a huge thanks to those who helped each organization earn them!