Thank you, Palmyra!
Thank you, Palmyra!
Thank you so much for your donation to organizations working for the community of Palmyra! Because of your generosity, our community can continue to offer support to our friends and neighbors and we couldn't be more thankful! Together, greatness happens!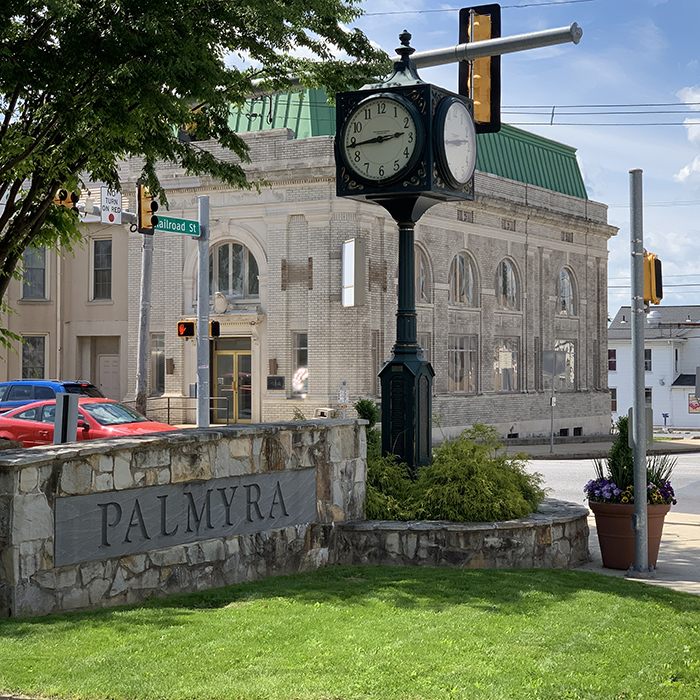 Leaderboards
Prize winners announced!
Congratulations to all Palmyra's Great Give prize winners and a huge thanks to those who helped each organization earn them!